"Erin Hills: Host of the 2017 U.S. Open Championship" (152 pages, 11.5 x 9 inches) is a beautifully produced coffee table book that reveals the fascinating and captivating story of this spectacular golf course property that many golf course architects and developers have coveted.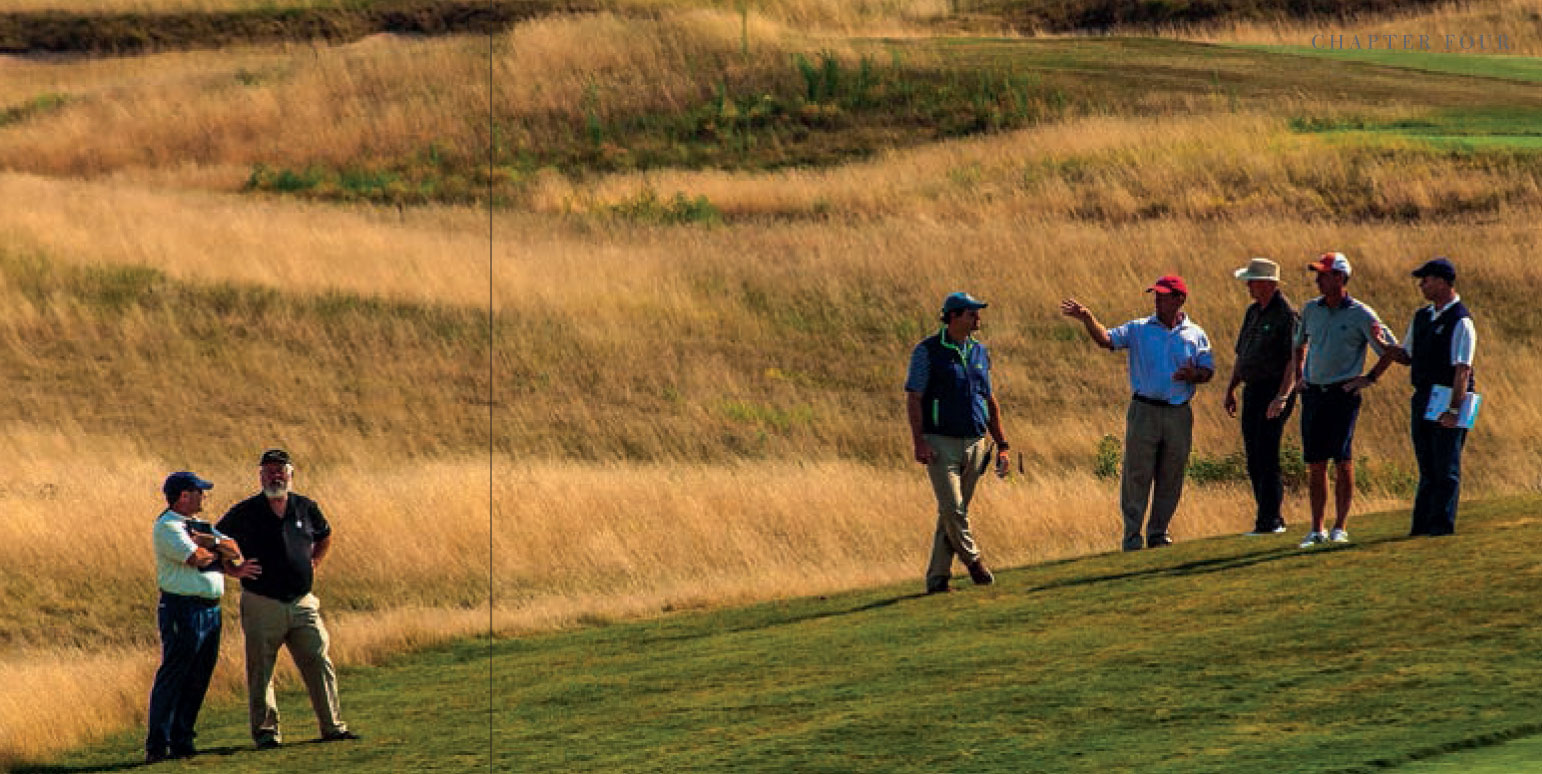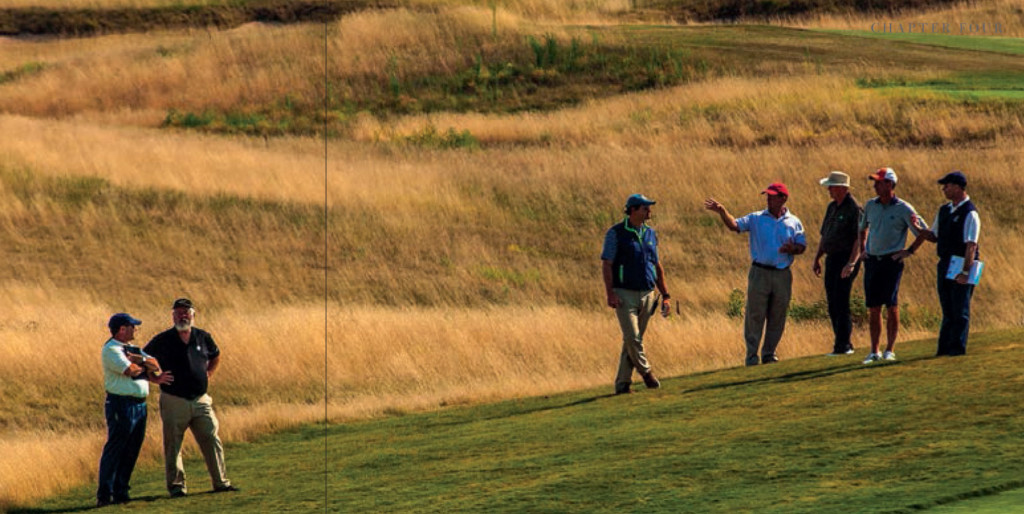 Designed by Dr. Michael J. Hurdzan, Dana Fry and Ron Whitten, Erin Hills is already No. 8 on America's Best Public Golf Course according to Golf Digest. Photographer Paul Hundley started photographing the golf course years before it was developed and captures not only the spectacular prairie beauty of Erin Hills—it also follows all of the changes on its way to hosting the U.S. Open. You can preview the first 36 pages of the book and is attractively priced at $45.00 via Classics of Golf website.
Classics of Golf has published five new books in the last year including the recent and acclaimed, "The Life and Times of Donald Ross" by Chris Buie (click here for reviews and to purchase), Ted Bishop's "Unfriended: Power Brokers, Political Correctness and Hypocrisy in Golf" (click here for reviews and to purchase), and Brandel Chamblee's "The Anatomy of Greatness: Lessons from the Best Golf Swings in History" (click here for reviews and to purchase).