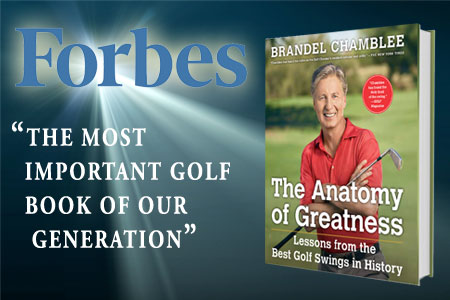 Is Brandel Chamblee's Anatomy of Greatness, Classics of Golf's latest release, the "most important golf book of our generation?" According to Forbes the answer is unequivocally yes!
"It might well end up being the most important work in golf in years, or decades," author Larry Olmsted writes. "And its thesis is shocking – though it shouldn't be. One thing is for certain – Chamblee has plenty of compelling evidence to support his amazing claims."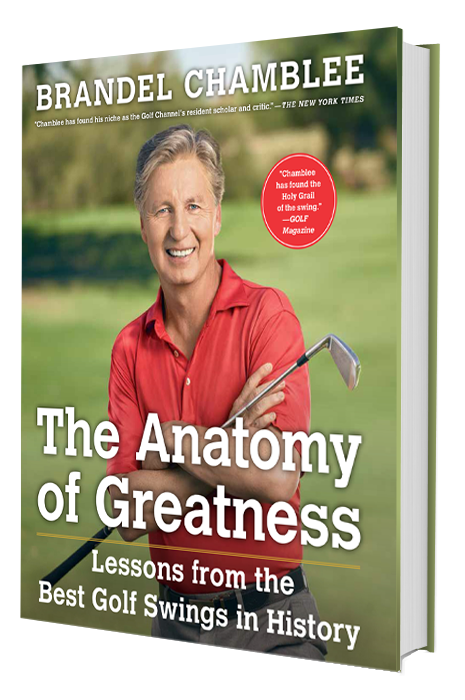 Olmstead's praise doesn't stop there, echoing reviews by Golf Magazine, WAX Golf and most recently the Wall Street Journal.
"It could be the answer to many different questions: why amateurs struggle with the game so much, why so many modern careers are being cut short by injury and back issues even though players are fitter than ever, and why despite impressive technological advances, handicaps for recreational golfers have barely changed budged. But for most golfers, pro and amateurs, there is one big overarching question Chamblee delivers the answer to: how do I hit it further?"
To read the full article from Forbes, click here.
To order an autographed copy of the #1 golf book at Amazon, the first book from popular Golf Channel analyst Brandel Chamblee, the network's "resident scholar and critic" (The New York Times):